Sydney Burns' Website
Welcome to my space on the web.
Photo Gallery
I share a lot of my photos with friends on social media. I don't answer friend requests from people I don't know (so don't ask).
Here some some fun snippets and interesting facts into my personal life for you to enjoy.
I'm attending Kent State University (my Parents still love me even though I didn't go to BG!)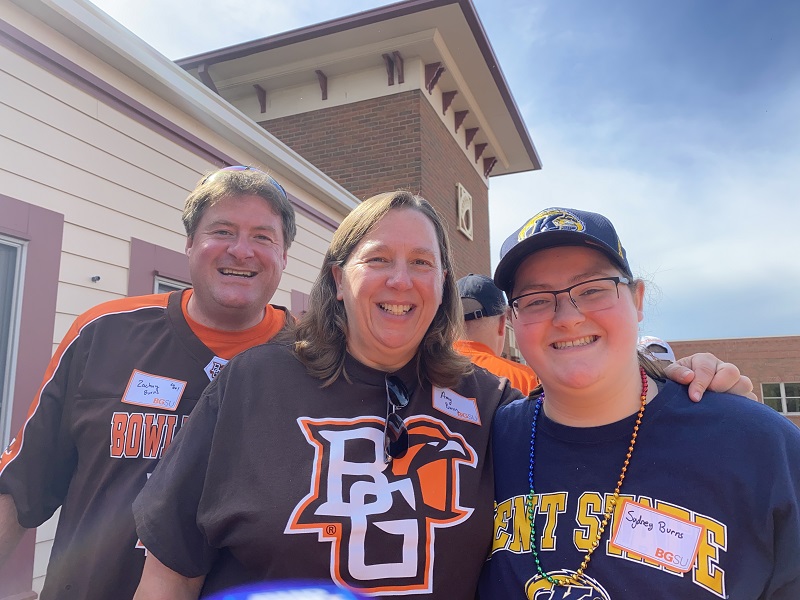 I'm was Captain of my High School Varsity Bowling Team for a few years!
I'm not a bad bowler either!
I love the Toledo Walleye...."Hit Somebody!"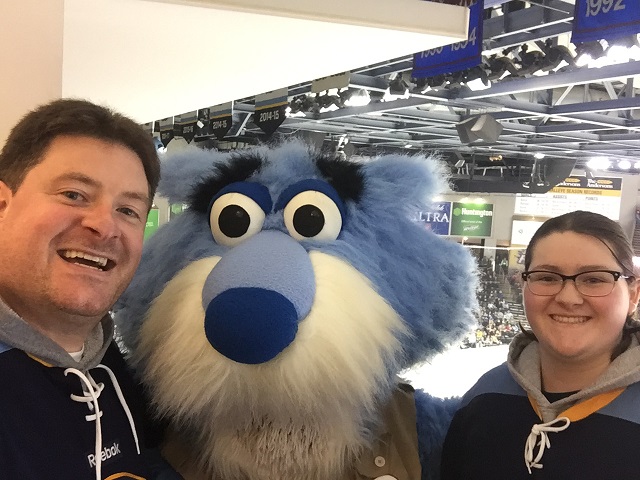 I used to play basketball for the St. Ursula Arrows!
My Honda CRV rocks!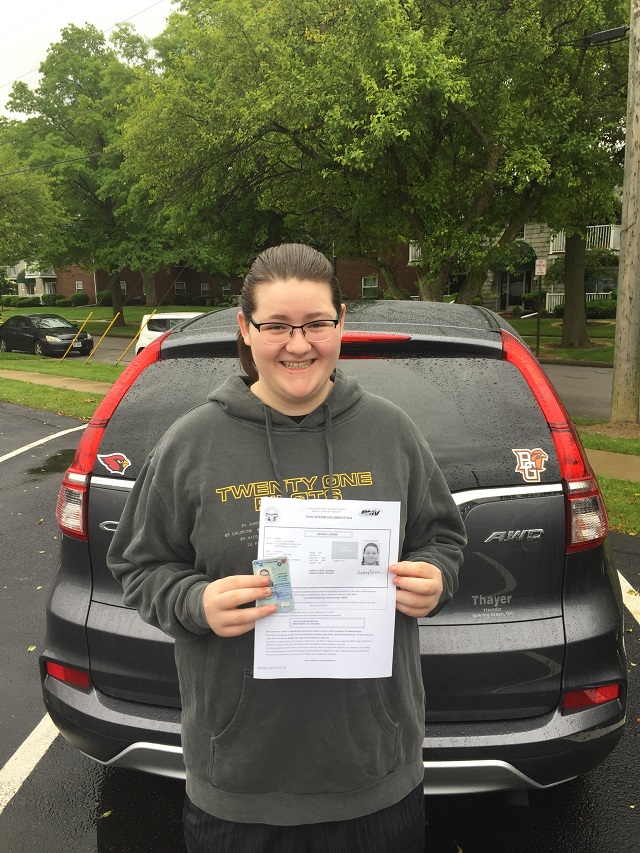 I gave a commencement speech at my Alma Matter.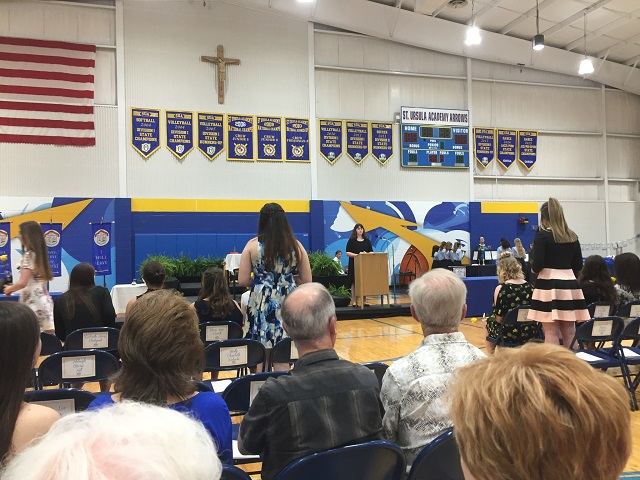 My dog, my Dad, and Me...LOVE BACON!!!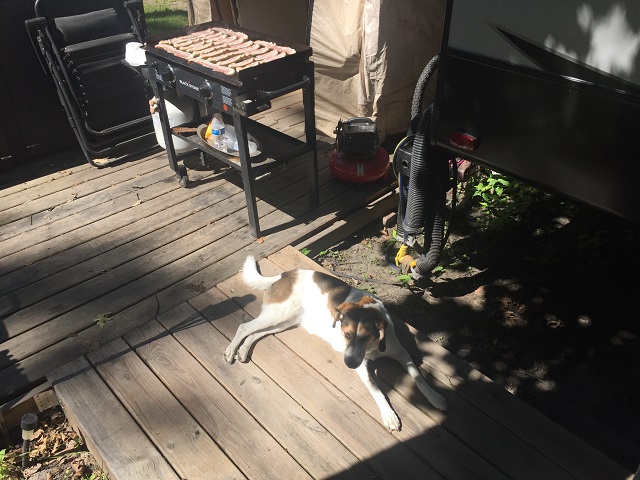 I know how to curl. It's a tough sport (believe it or not!)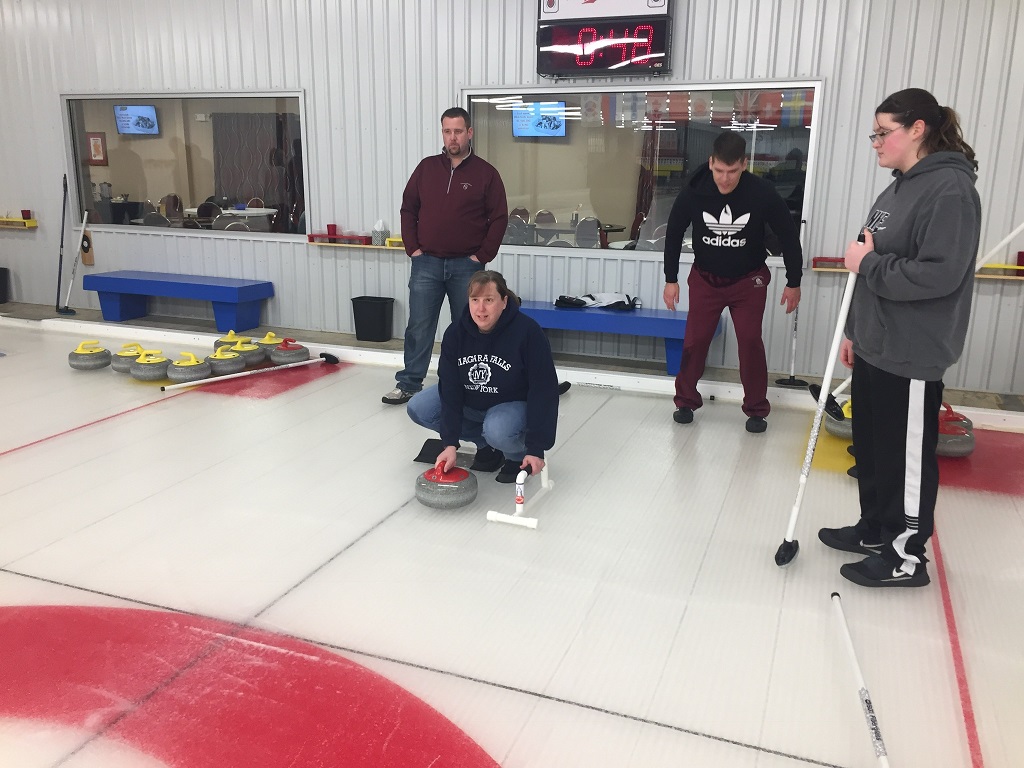 Riding the horses at Cedar Point with my Mom, Aunt and Cousin. Nothing beats spinning around in circles until you puke!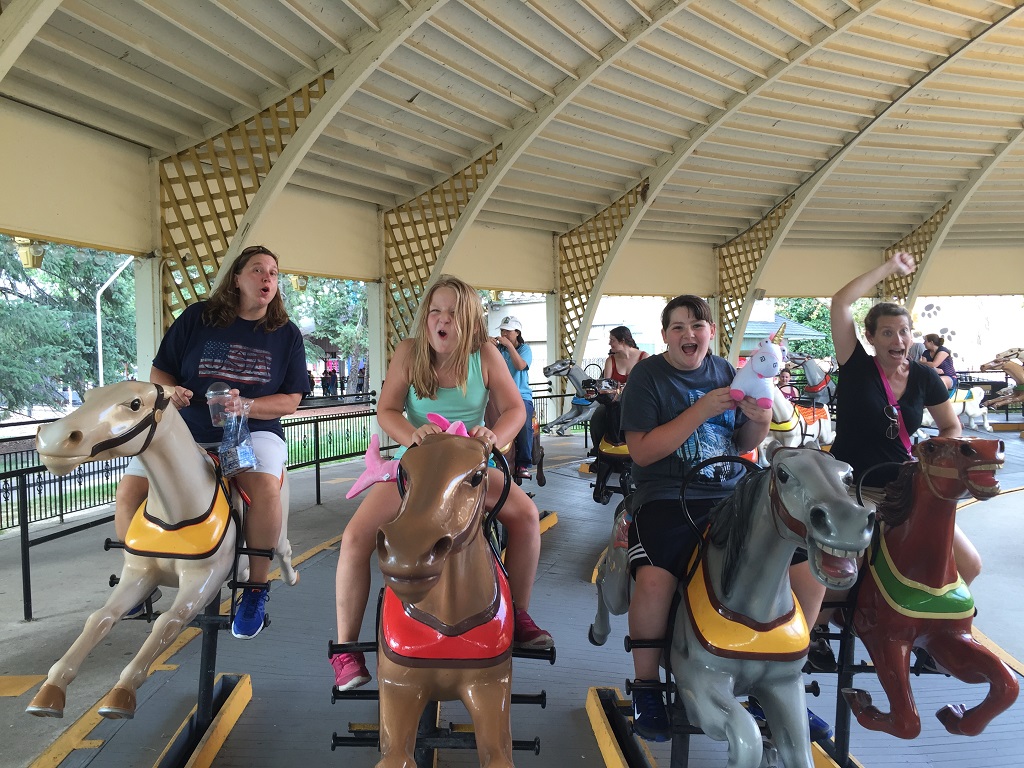 My Dad has some odd fascination with Hello Kitty!
Other than that, I'm a happy-go-lucky "kid".
Peace!